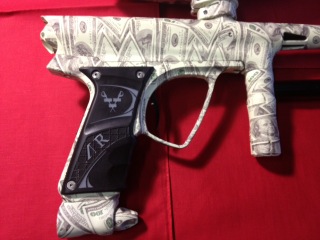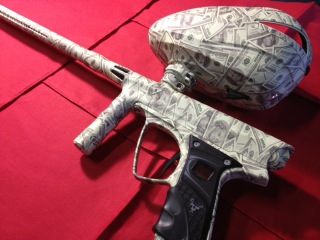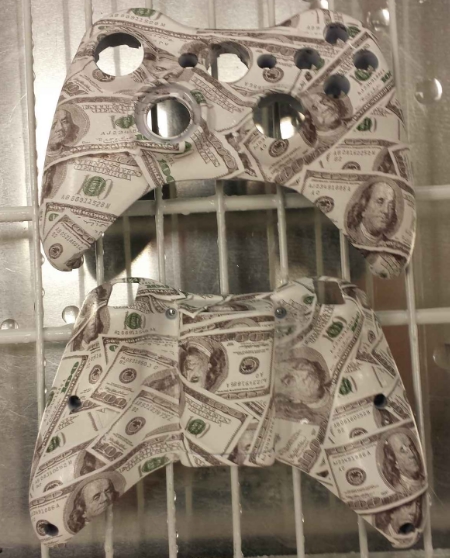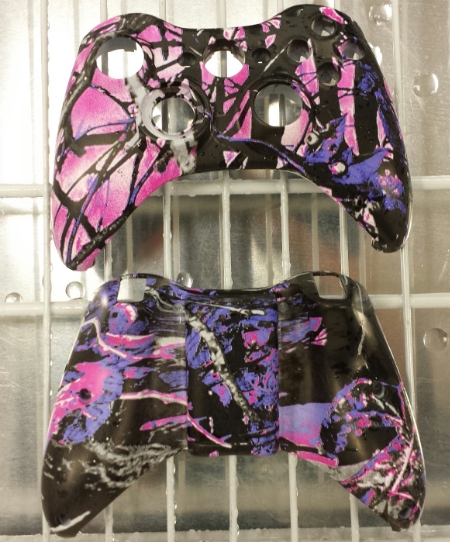 Unlimited Applications and Uses
HydroGraphic Solutions (HGS) is able to provide a wide range of services for just about any industry.
Below are just a few industries we currently serve and some ideas on what we can apply our Hydrographics and Liquid Chrome services to.
Whether you choose from our line of available stock pattern designs or if you need a specific design customized specifically for your project, HGS can provide you with affordable solutions and a customer service experience you'll appreciate.
CONTACT US TODAY WITH PROJECT IDEAS!!
Automotive

Interior Trim

Grilles

Hoods

Exterior Trim

Wheels

Spoilers

Engine parts

Plus Many More
Motorcycles

Helmets
Gas Tanks
Fenders
Wheels
Fairings
Windscreens
Trim & Accessories
Plus Many More
Sports

Helmets for Baseball, Football, Lacrosse, Kayaking, Hockey, Snowboarding, etc.
Equipment: Snowboards, Kayaks, Catcher's gear, Lacrosse sticks, etc.
Accessories: Bat Racks, Eyewear Frames, Stadium Seats, Trophies, Plaques, etc.
Plus Many More
Electronics

Cell Phone Cases
XBox & Playstation Controllers
Console Housings/Cases
Computer Cases
Plus Many More
Firearms

Stocks
Handgrips
Triggers
Ammo Cans
Magazines
Rails
Accessories
Plus Many More
Businesses

Enhance Current Products
Limited Edition/Special Edition Products
Increase Product Offering
Create Additional Revenue Opportunities
Showroom Displays
Prototype Design Improvements
Office/Shop/Lab Renovations
Plus Many More
Medical

Prosthetics
Equipment Housings
Home Health Equipment
Product/Equipment Customization
Prototype Design Enhancements
Plus Many More
Home Improvement

Countertops
Cabinet Doors
Trimwork
Light Switch and Outlet Covers
Increase Remodeling/Renovation Design Options
Interior Design
Plus Many More
Aviation

Dash Console Trim
Cabin Interior Enhancements
Weight Reduction
Interior Accessories and Accents
Plus Many More
Marine

Motor Housings and Parts
Jetskis
Cabin Trim and Accessories
Reel Housings
Plus Many More
Recreational Sports

Mountain Bike Frames
Golf Club Driver Heads
Fishing Reel Housings
Paintball Guns and Accessories
Plus Many More
Hunting

Rifles
Bows
Crossbows
Tree Stand
Accessories
Euro Skulls
Plus Many More
Entertainment & Expos

Theme Parks
Entertainment Centers
Resorts
Zoos
Aquariums
Science Centers
Amusement Partks
Museums
Casinos
Water Parks
Plus Many More